Our values are not theory.
They are practice.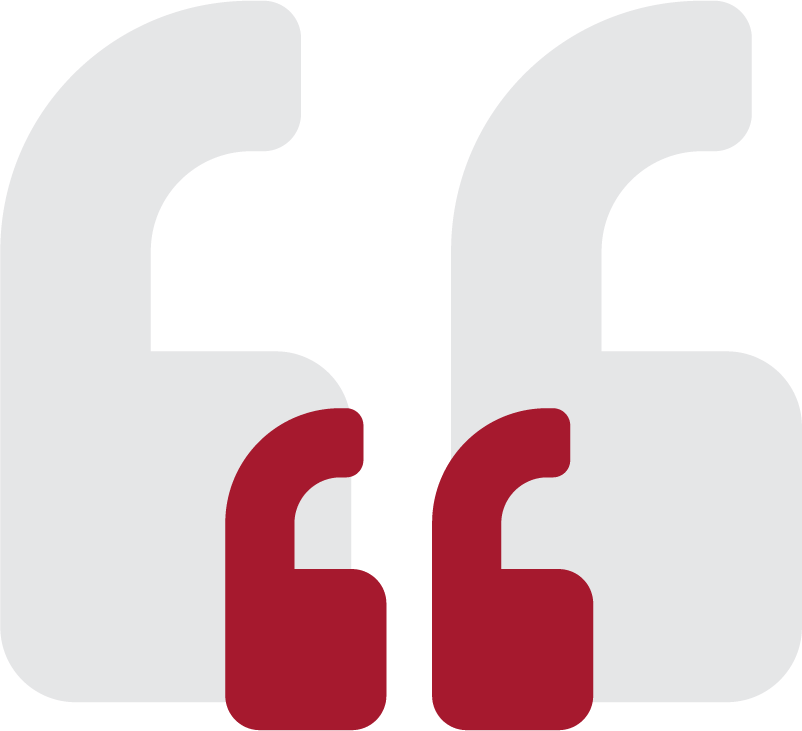 A daily commitment is required to respect our values.
In fact, values are the core link between our beliefs and our behaviour. They are statements about our way of doing business and represent everything we consider most important in corporate life (and not only there), that "one thing" that keeps us going and dedicate time, resources and energy. Every single value is important because it does not simply stand for a need; it reflects, instead, the deep belief at the core of our actions.
A Software is referred to as the company's nervous system, the factor that makes a difference by enhancing intelligence.
We firmly believe that every company is unique. Such uniqueness is determined by the amount of information the company have gained and that has developed into knowledge over time.
The aforementioned knowledge constitutes what we refer to as ""collective intelligence"", resides in the people who take part in the generation of value on a daily basis and settle in the nervous system of the company.
We are convinced that companies used to integrate the potential of technologies, along with the intelligence residing in their processes and in their people, will be able to face the future as leaders.
POOLING OF INTELLIGENCE TO ENHANCE THE KNOW-HOW AND TYPICAL BUSINESS PROCESSES, ALONG WITH THOSE OF THEIR PEOPLE, BY USING THE POTENTIAL OF TECHNOLOGY.
We take care of data and use technologies to turn them into information and make them usable within business companies. We pay great attention to issues such as reliability, continuity and safety.
Thanks to the development of strategic software solutions and the implementation of dynamic infrastructures, we are referred to as a hub of expertise in terms of technologies and processes.
We support companies on a daily basis as a global partner able to create synergies and solutions designed to effectively respond to their expectations, as well as to provide real improvements in terms of performance.
WE CREATE VALUE FOR COMPANIES THROUGH STRATEGIC SOFTWARE AND DYNAMIC INFRASTRUCTURES BY SHARING OUR SKILLS ON TECHNOLOGIES AND PROCESSES.