Our values are not theory.
They are practice.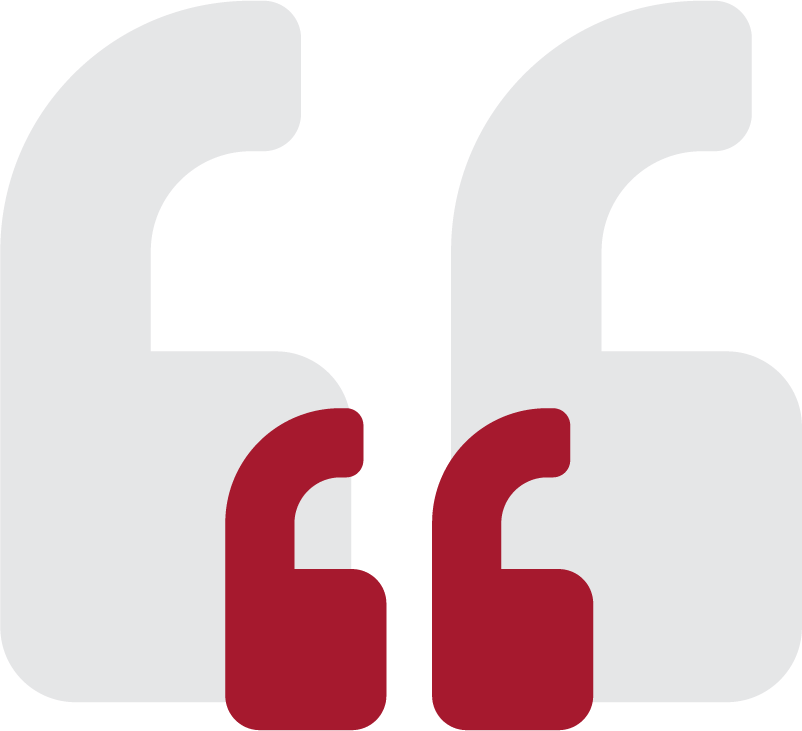 A daily commitment is required to respect our values.
In fact, values are the core link between our beliefs and our behaviour. They are statements about our way of doing business and represent everything we consider most important in corporate life (and not only there), that "one thing" that keeps us going and dedicate time, resources and energy. Every single value is important because it does not simply stand for a need; it reflects, instead, the deep belief at the core of our actions.
A Software is referred to as the company's nervous system, the factor that makes a difference by enhancing intelligence.
We strongly believe that every company is unique and will have to resort to digitization strategies in order to develop business and create value.
That is the reason why software will increasingly become the company's nervous system in the years to come.
Every business company will need software, as well as innovation. In many businesses, software is nowadays referred to as the essence of the company's identity, which is the determining factor to create business value.
SMEUP: THE GLOBAL PARTNER FOR COMPANIES WHO WANT TO STAND OUT ON THEIR OWN MARKET AND CREATE VALUE BY PROVIDING STRATEGIC SOFTWARE TOOLS, ALONG WITH DYNAMIC INFRASTRUCTURES.
We take care of the digital nervous system of every company by providing strategic software solutions and dynamic infrastructures. We believe in work ethic and are committed on a daily basis to acting in line with principles of responsibility and transparency so as to enhance the intelligence of companies, along with their work processes.
We practice sustainability and are focused on supporting the personal growth of our staff members, as well as the development of their skills.
We are driven by innovation and stand by our customers' side by creating synergies and providing solutions to effectively respond to their needs.
WE HELP COMPANIES ENHANCE THEIR INTELLIGENCES, AS WELL AS THEIR WORK PROCESSES